INSTRUCTOR TRAINEE RECRUITMENT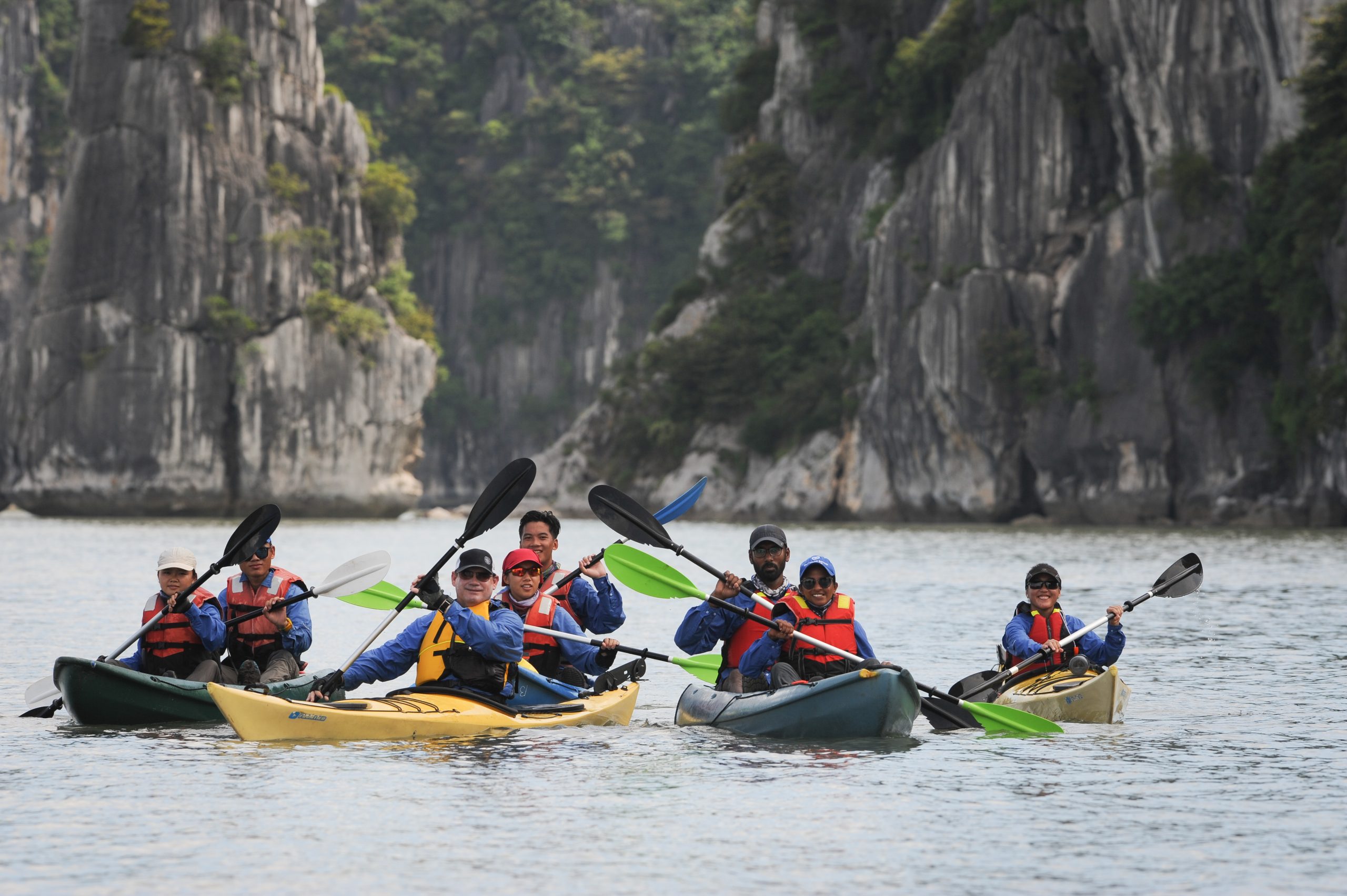 Outward Bound Vietnam (OBV) is an established institution that is part of an international network of Outward Bound Schools.  OBV's Instructor Trainee program is a rare opportunity for final year university students, fresh graduates, and graduates to be trained to become an outdoor instructor. Trainee Instructors will learn to conduct purposeful outdoor adventure education programmes, be exposed to safety/ risk management training and be developed in a range of hard-skills (technical) and soft-skills (facilitation methods) to conduct a range of safe outdoor experiential learning programmes for youths and young adults.
Instructor Trainees will be carefully trained by OBV Instructors and senior operational staff to become full-time instructors of OBV.
MAIN ROLES
Work in a dynamic, collaborative environment, creating inspirational experiential courses in a safe and exciting environment.
Take on a variety of roles when leading a group of participants in an outdoor environment.
Plan and propose activities that attract young people to participate, ensuring the valuable outdoor education programme goals are achieved.
Conduct OBV Course Openings and Closings
Provide technical support outdoors for other trainers in activities that require coordination such as rock climbing, kayaking, etc.
Promote and develop personal skills and abilities.
Check and maintain assigned safety equipment and report the status to the person in charge.
Ability to swim and good physical fitness is an advantage.
Ability to speak both English and Vietnamese is an advantage.
If you are interested in the position, please send your CV in English to: office@obv.vn
WORKING LOCATIONS: 
One of the following two campuses:
Outward Bound Việt Nam @ Bình Định: Cát Hải, Khu kinh tế Nhơn Hội, huyện Phù Cát, tỉnh Bình Định
Outward Bound Việt Nam @ Hạ Long: Khu đô thị Hùng Thắng, Thành phố Hạ Long, tỉnh Quảng Ninh
Note: Immediately after being recruited, candidates will receive professional and methodical training at Binh Dinh campus for 3-4 months.