Outward Bound Vietnam has staff qualified as Adventurous Journey Supervisors and Assessors within the Duke of Edinburgh's International Award scheme.
There is a broad area of approved trekking routes in each area we operate and Outward Bound Vietnam can provide Bronze and Silver levels of the Adventurous Journey in both northern and southern Vietnam.
In addition to qualified staff, Outward Bound Vietnam can provide topographic maps in each location, as well as logistical support such as ground transportation and stove-fuel supplies, as fuel is not permitted as luggage on flights. Further outdoor equipment is available on request.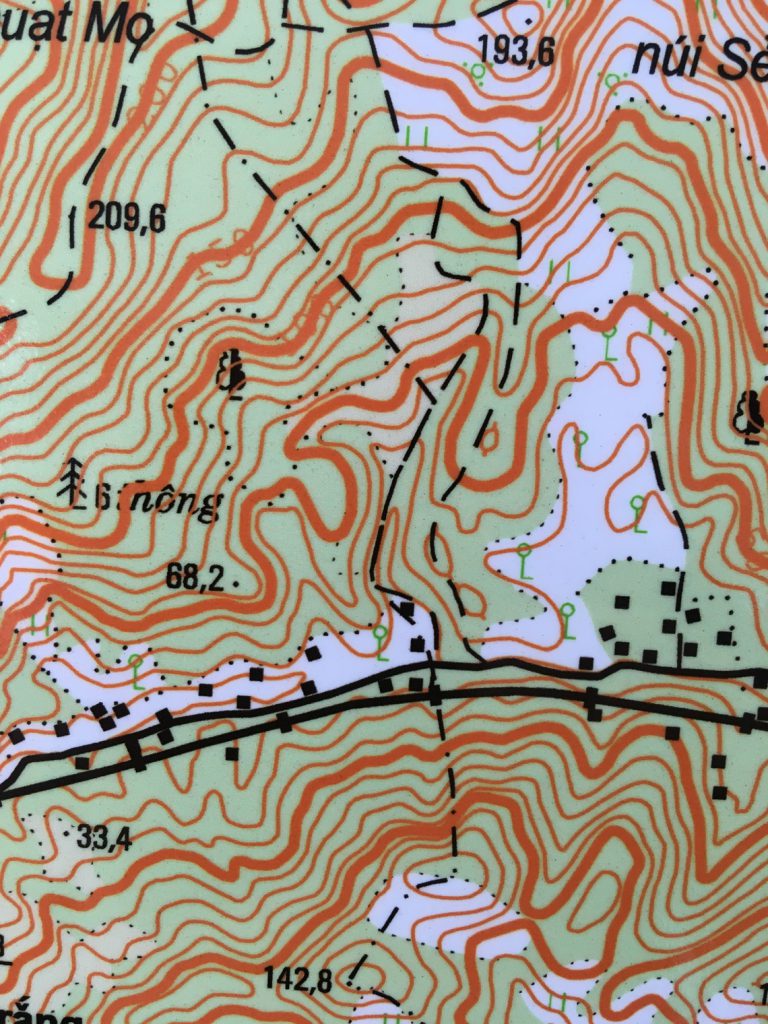 Our northern base near Halong includes a network of over 60km of trekking paths in Yen Lap Protective Forest, which pass through pine forest plantations, bamboo forest and jungle. These paths are excellent for navigation and the area is well maintained by Yen Lap Ranger Station and as a protective area, so regular groups cannot access this site.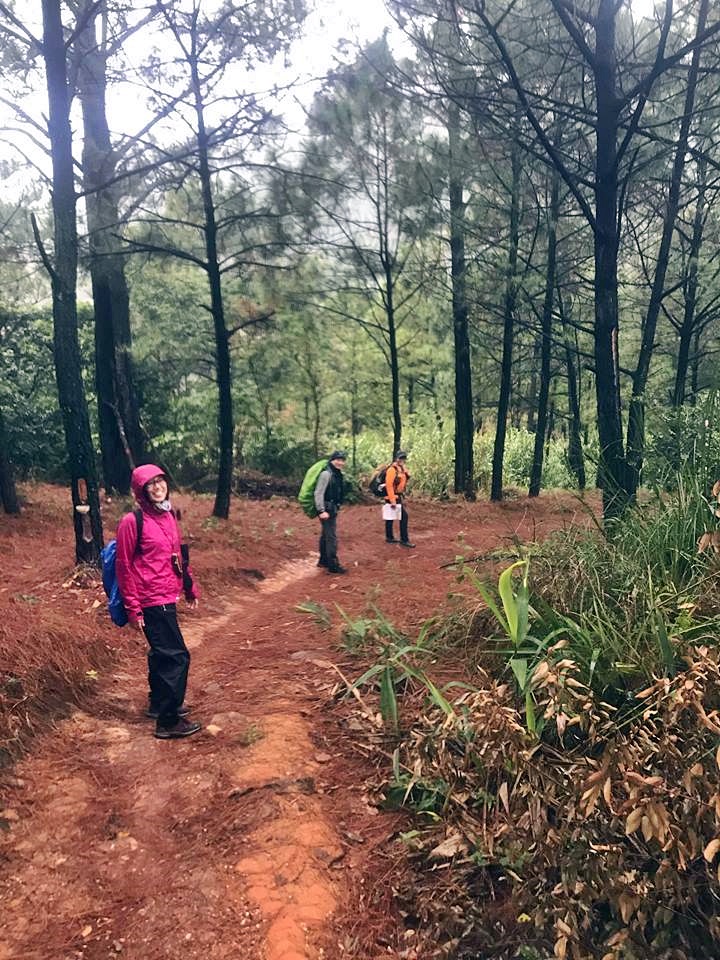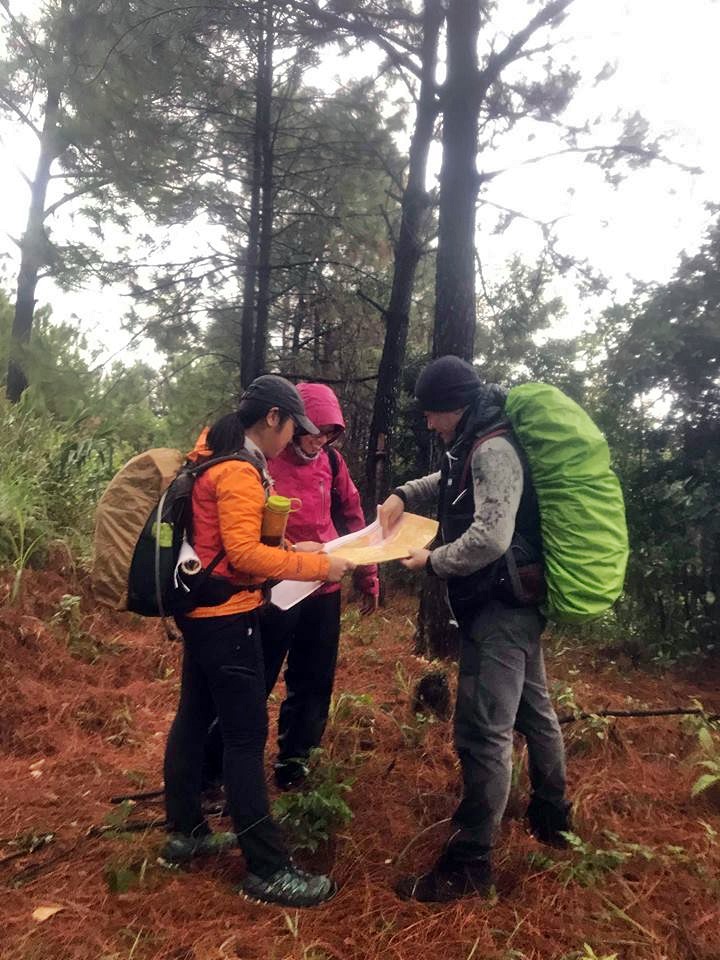 Our coastal base in Binh Dinh province includes over 30m of trekking, on trails that pass through coastal beaches and headlands, village farmland and rice fields, and along small mountain paths through dense and dramatic jungle where progress slows.