LEAVE NO TRACE TRAINER COURSE
Outward Bound Vietnam strives to promote sustainable use of the outdoors while empowering individuals to explore their potential and develop relatable life skills.
The Leave No Trace Trainer course is a 3-day outdoor program designed to help raise awareness and encourage sustainable outdoor ethics for a variety of people including outdoor educators, teachers and recreational outdoor users.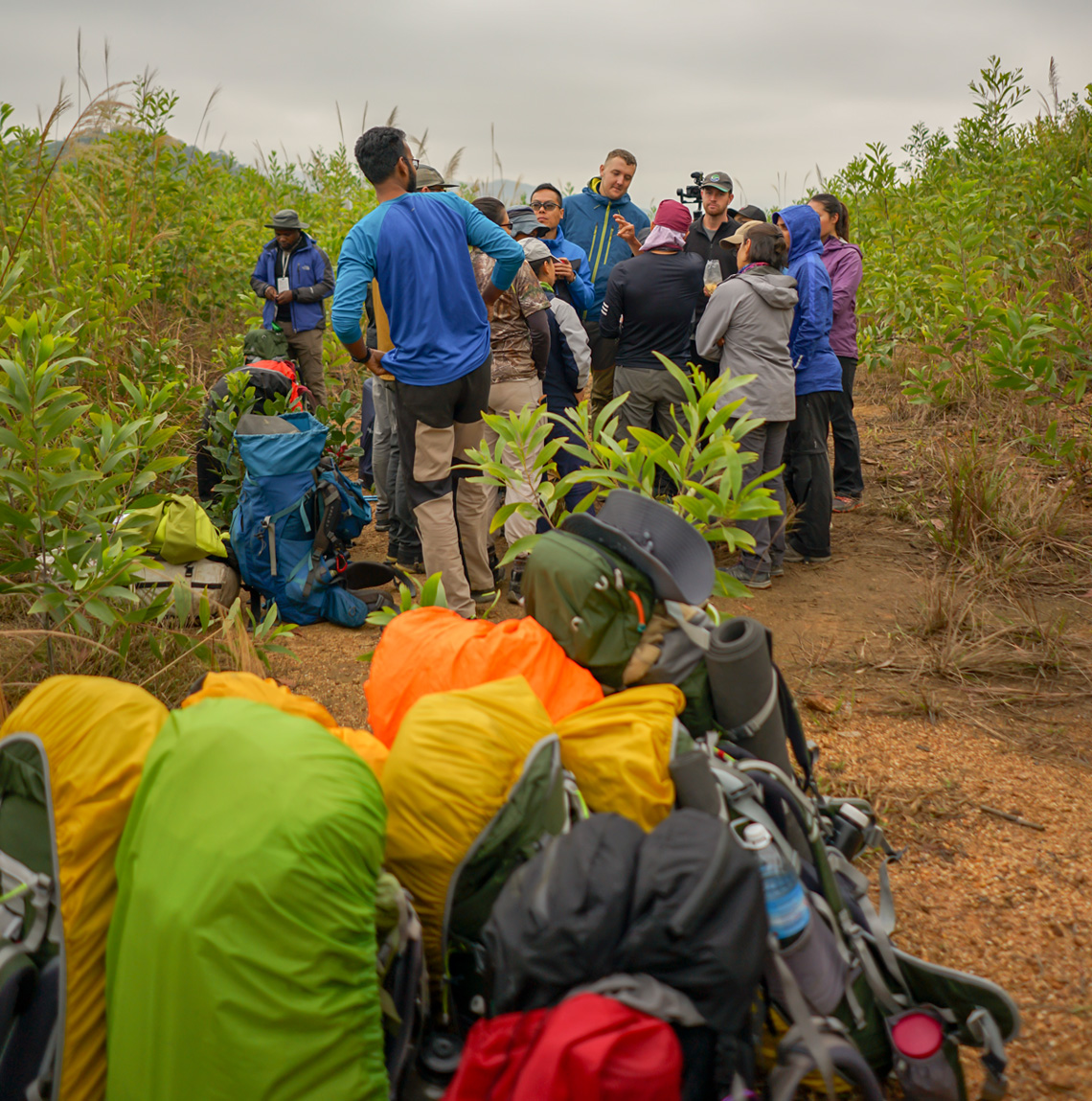 Upon completion, participants will be certified Leave No Trace Trainers (with Leave No Trace USA) and will be able to conduct Awareness workshops for others to promote outdoor ethics. 
Program
Day one

– Welcome and energizer

– Introduction to the Trainer Course

– Teaching method and Principles of Education

– Pack and prep

– Lunch

– Hike in and camp

– Presentations

– Introduce "Action Plan" after dinner. 

Day two

– Breakfast, break camp, pack up

– Presentations

– Lunch

– Evaluate impact

– Hike out

– Gear cleaning

– Share and discuss "Action plans"

– Closing and depart at 4 pm 

Outcomes
– Understand the 7 principles
– Understand how the principles can be applied to various environments.
– Be able to plan engaging and fun LNT sessions for different year groups
– Be able to incorporate LNT sessions and games into courses
– Be able to identify how to add in LNT elements into courses spontaneously
– Be able to identify teachable moments and their importance especially to LNT
– Be aware Be able to deliver LNT Awareness workshops and co – instruct LNT Trainer courses.