With borders closed, many parents are looking for options for their children over the summertime – and Outward Bound Vietnam is now providing summer camps from its coastal centre in Binh Dinh province, north of Quy Nhon.
Summer camps are a great way to ensure children have well-supervised experiences while learning to socialise and also make new friends. They are also convenient for working parents, to get a short break over the long school holiday period.
Outward Bound Vietnam was established in 2016 and is a member of the global network of Outward Bound schools. It operates in 35 countries and more than 200,000 individuals around the world attend its programmes each year, making it the largest and most established team building network globally.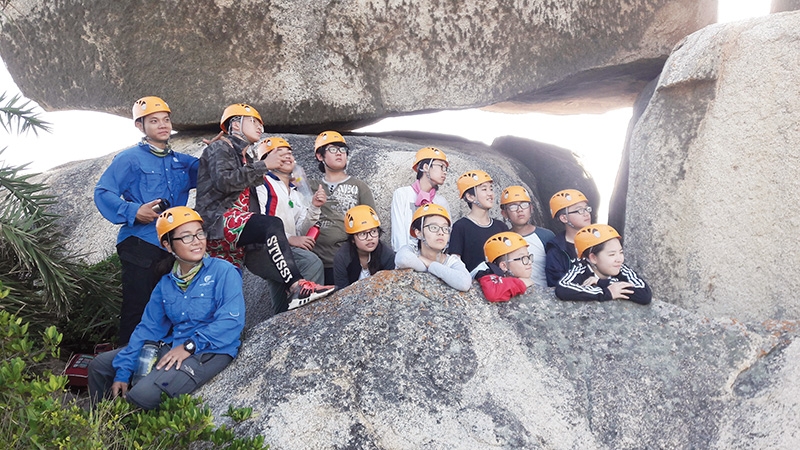 Outward Bound is licensed in Vietnam by the local Department of Education and Training as a provider of life skills and operates as a social enterprise with the mission of empowering individuals to realise their full potential.
Outward Bound Vietnam operates a range of summer camps from a purpose-built coastal centre in Binh Dinh. The centre includes dormitories with bunk beds, a canteen, on-site nurse, and security services suitable for international schools in Vietnam. There are also many nearby hotels for parents who wish to be nearby their children during their camp experience, and the centre is located a short 20 minutes from Quy Nhon Airport.
The summer camp activities are designed to build a young person's life skills and improve their confidence, self-reliance, and character as well as learning a few new activity skills along the way, as a fun social environment to learn to make new friends and have fun adventures over the summer. Outward Bound Vietnam's location maximises opportunities for engaging with kayaking and ocean activities, as well as having their own indoor rock climbing wall and other teambuilding facilities.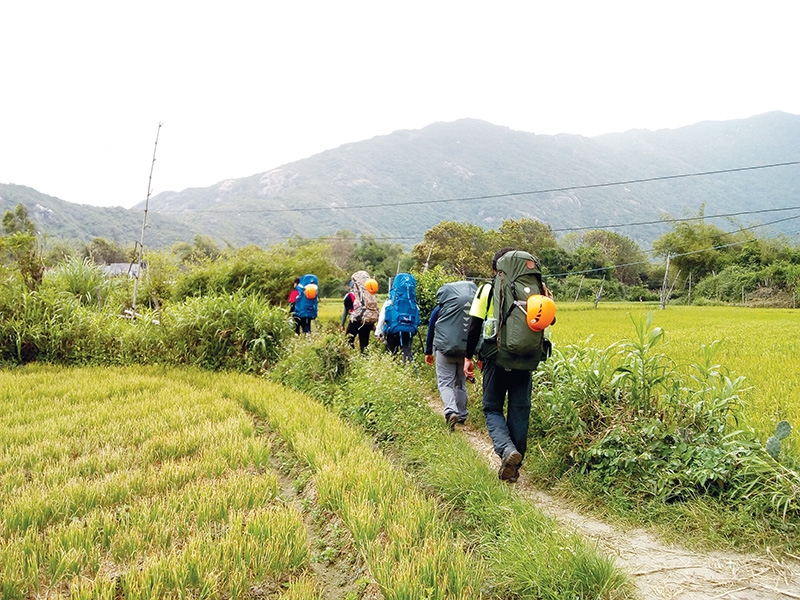 On longer 12-day semester courses, students also will gain two additional certificates, in Leave No Trace Environmental Ethics and also in First Aid. They are suitable for non-swimmers as all participants on the programmes must wear a lifejacket when in the ocean.
The full-time instructor team includes experienced international and local staff and can deliver in both Vietnamese and English languages. All have a police check as well as lifesaving and first aid qualifications in addition to outdoor training in hard skills such as sea kayaking, rock climbing, and hiking, and soft skills such as leadership and teambuilding theory.
Residential programmes have dormitory accommodation and a catered dining hall, and the programmes are open for children from 11-14 years of age, and youths aged 15 and above. Participants have the opportunity to take part in hiking and camping that includes learning how to prepare meals and pitch tents in approved campsites. Programmes run throughout the summer, and are either six or 12 days in length. All meals and accommodation are included.
All programmes include an optional accompanied chaperone service from Hanoi or Ho Chi Minh City and have regular updates throughout the week from your child.
More information about these summer camp programmes are on the Outward Bound Vietnam website at www.obv.vn
Related Posts