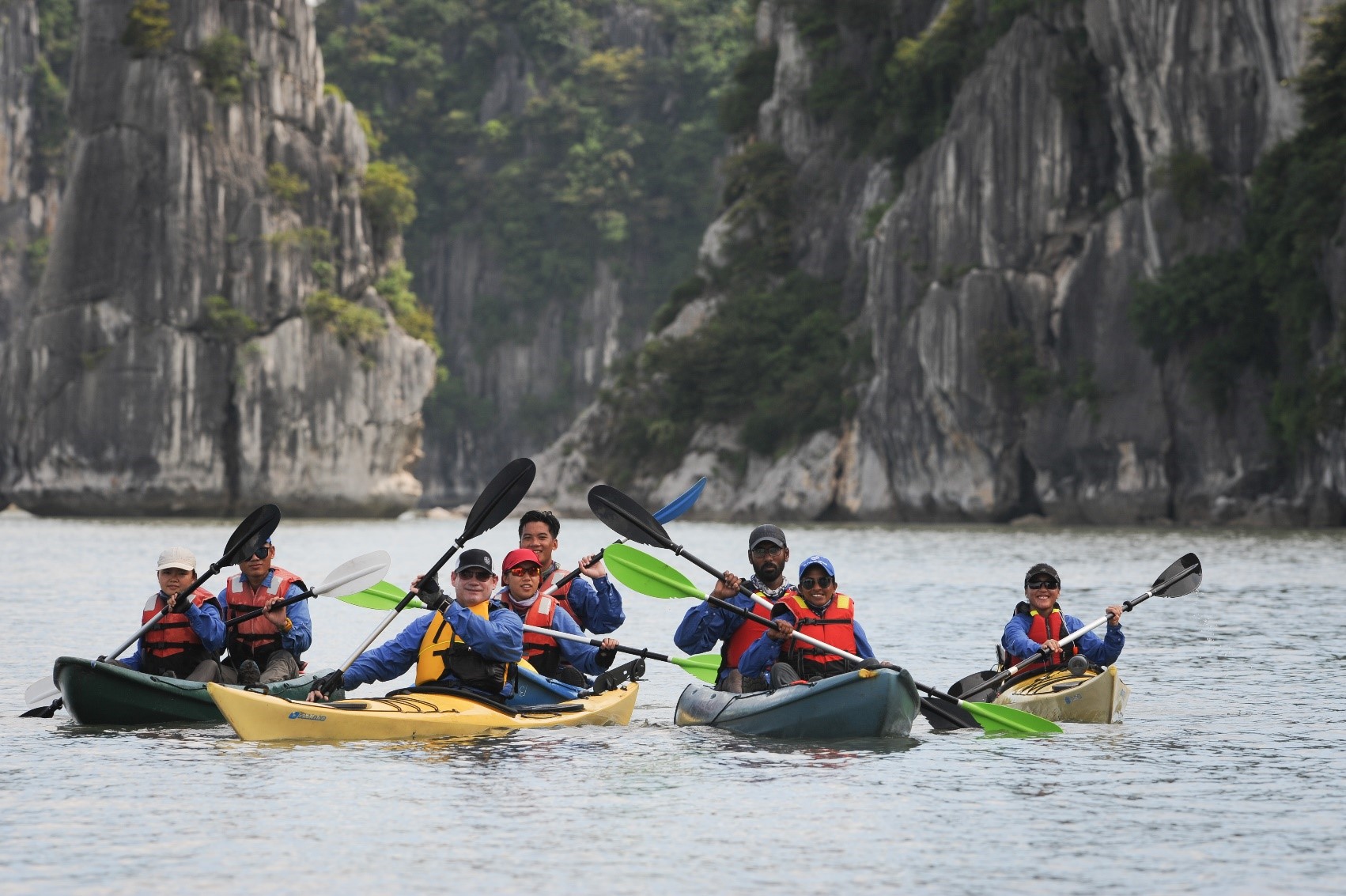 OUTWARD BOUND
Outward Bound exists to unlock human potential. This is achieved by providing outdoor education programs that foster a person's values and strengthen their life skills. 
Outward Bound Vietnam
Outward Bound Vietnam was established in 2016 and is part of the global network of Outward Bound schools. It operates in 35 countries with 38 schools and more than 250,000 individuals attend a program each year around the world. 
Outward Bound has been providing programs around the world for 80 years and remains a global leader in providing adventure-based learning. 
COURSES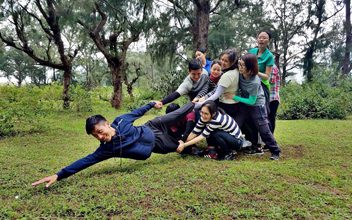 Outward Bound Vietnam partners with schools to customise and design great outdoor learning trips. A progressive educatio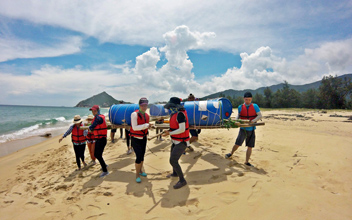 Outward Bound Vietnam strives for excellence in all that we do. From safety to personal development, we aim to meet your...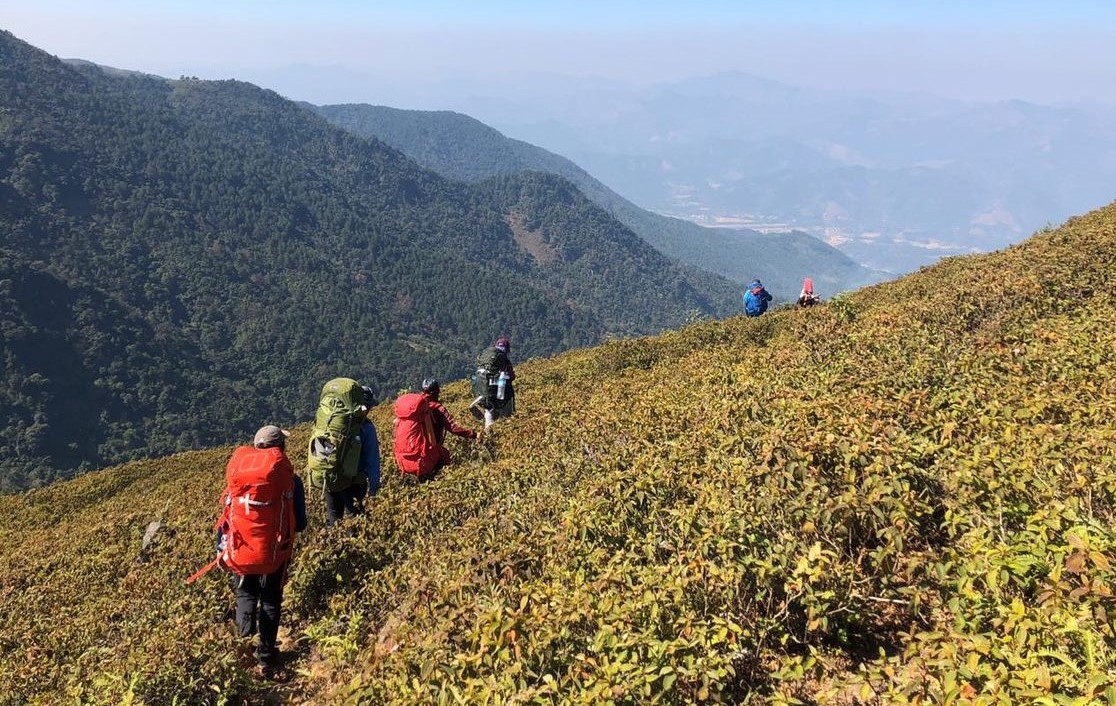 Leave No Trace is a non-profit organization providing Leave No Trace programs, education, training and outreach in all 5...