Every time we step into the backcountry, we have an impact. We walk on terrain that may be changed by our method of travel. We build a fire and go to the bathroom. We pick up interesting things and often, usually unintentionally, leave trash. The Leave No Trace Trainer was designed to help people mitigate these impacts and to teach others how to do the same.
After hosting a Leave No Trace Master Educator course earlier in the year, Outward Bound Vietnam has been working towards providing the Vietnamese public with a safe re-introduction to the outdoors. This included two Leave No Trace Trainer Courses that ran from both our flagship centre near Quy Nhon, and our mobile basecamp in Ha Long. Conducted over the past two weekends in June, the courses were designed to share and educate outdoor users on the principles of Leave No Trace.
The student-led courses were 2-day expeditions where participants hiked, camped out in tents and shared dynamic lessons and discussions. Topics included the Leave No Trace principles, mission and applicability in various environments. The course provided participants with tools that enabled them to not only understand Leave No Trace but also to deliver it in impactful, educational and engaging ways to a variety of audiences.
"We learned how to teach the Leave No Trace and Outdoor Ethics message by preparing a short lesson on one of the principles of Leave No Trace and topics relating to it. We learned how to Plan and Prepare for a safe and enjoyable trip, took advantage of Durable Surfaces for camping and hiking, and Properly Disposed of Waste. We had a funny discussion and created a friendly atmosphere that made us feel more comfortable using an outdoor bathroom and gave ideas and encouraged each other to pick up natural alternative items instead of toilet paper. That night, on the beach we sat in which we call the family circle and appreciated that settling moment. We learned to Leave What You Find except trash and take photos for keeping delightful memories. We decided to not make campfire after we considered its necessity and impact. We learned to practice the 'Thumb Rule' while observing animals, contained our food and hung our trash to Respect Wildlife and Others who may come through the area in the days to come. The next morning, we left the camp as pristine as possible."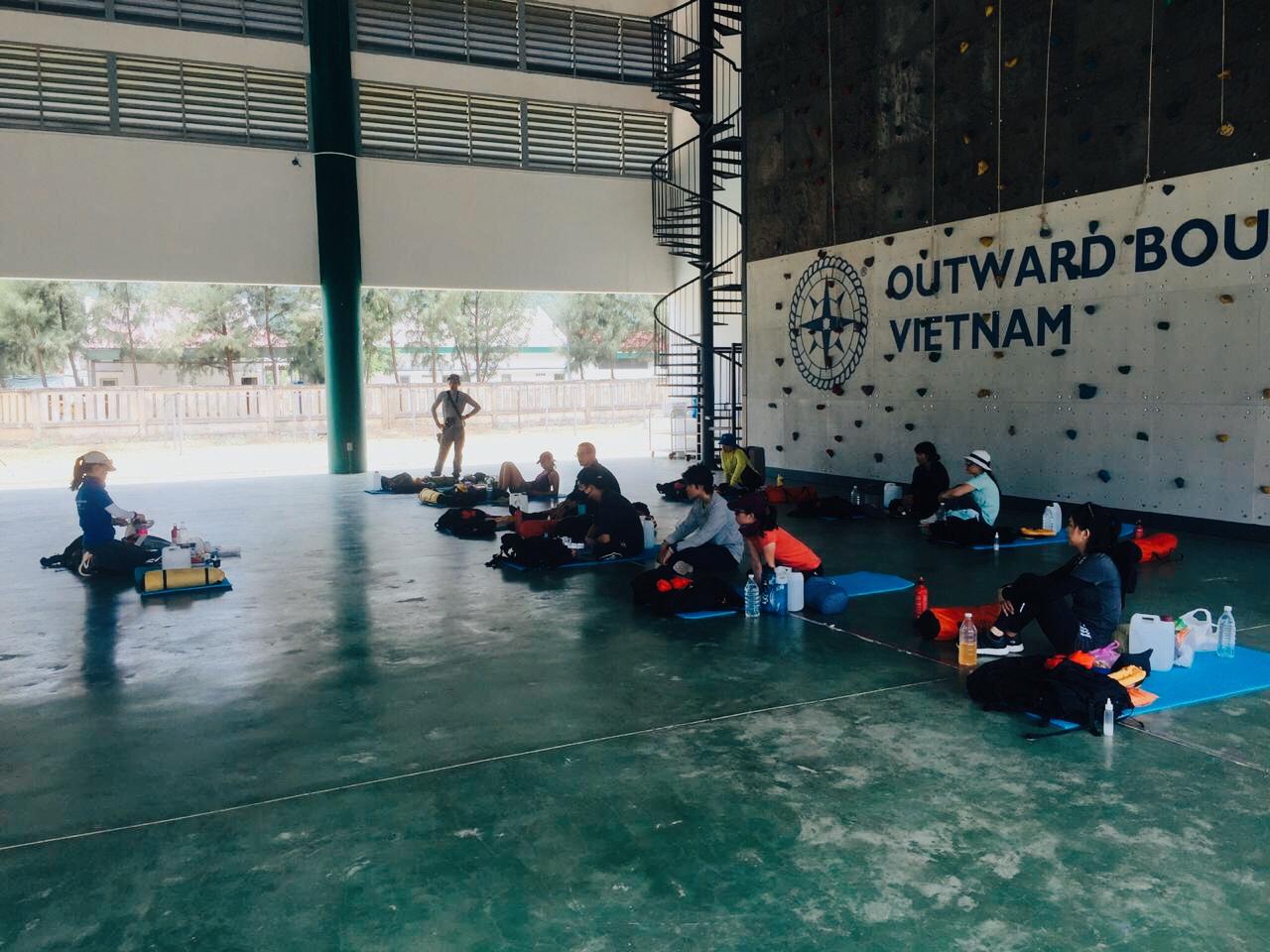 In addition to sharing knowledge of Leave No Trace subjects, the topics of discussion remained relevant to present times with conversations around how to practice Leave No Trace while being conscious of the demand for single-use items in the time of a pandemic. Instructors and participants alike contributed to the conversation, which led to an example of the ability of Leave No Trace to be adaptable to situations and times.
Through open discussions throughout the course, participants gained a deeper understanding of what it takes to protect the outdoors so that others can enjoy it as much as they do. The course allowed participants to come together, build connections with each other and nature, and experience education in a fun and meaningful way. An action plan was created by each person to share what individuals can do to minimize our impact on the world, and what actions can be taken moving toward a world where ecosystems are healthy, thriving and a safe place for all to enjoy.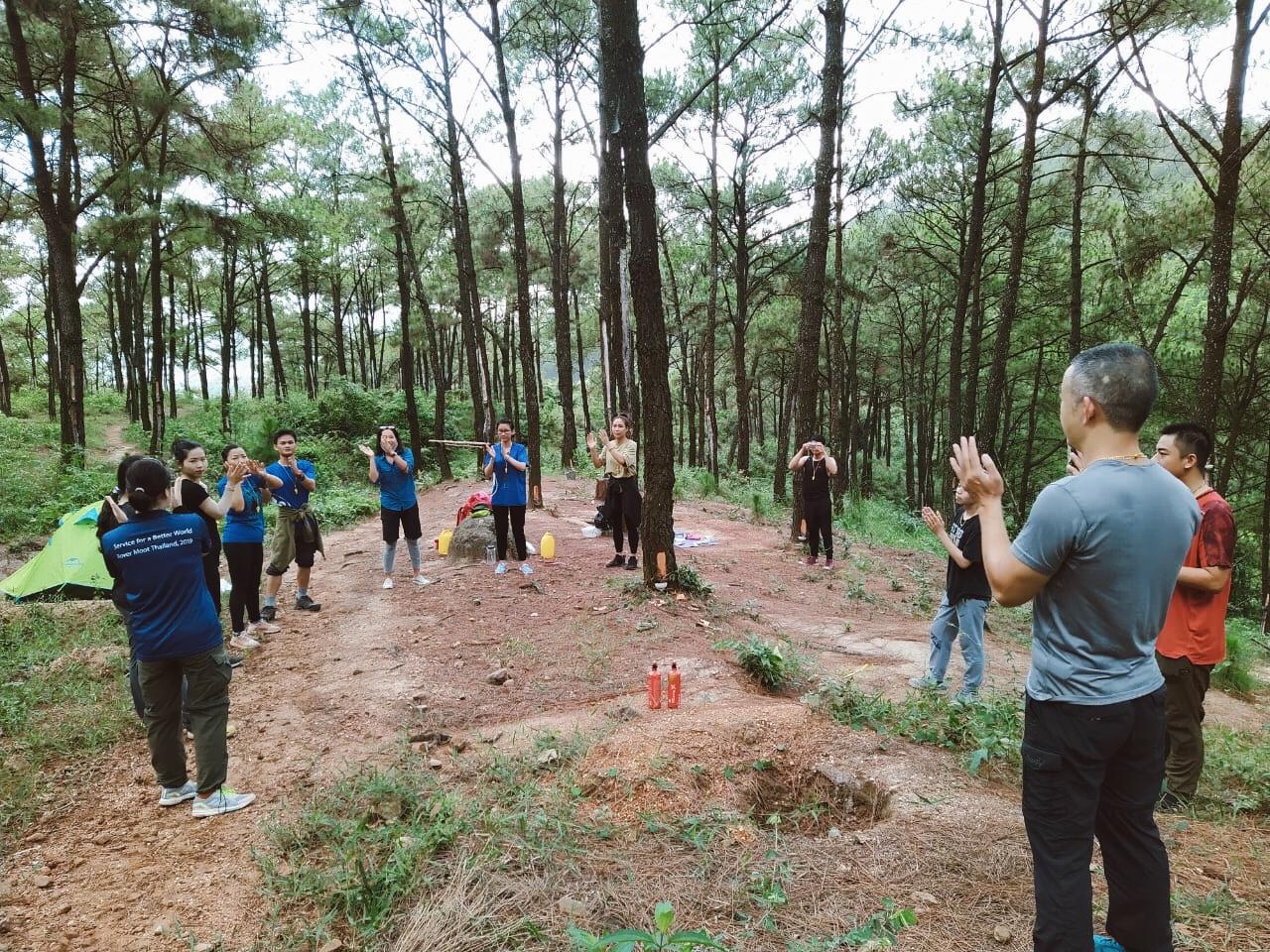 "Working to take care of the natural world is not about what you do when people are watching. It is about what you choose to do when you're on your own. When you're left to make those ethical decisions, big and small, on a daily basis."
As one of the first outdoor learning centres to begin to resume programming, OBV faced challenges that were unique to the current situation in Vietnam. With social distancing regulations relaxed, and domestic travel largely up and running, we found our COVID response policies to be increasingly dynamic. This resulted in courses that encouraged social distancing by asking participants to work closely in the pairs that they shared tents with, and an adjustment to field rations to have more canned goods to reduce the need for shared cooking. Masks were required when in classrooms, and instructors were able to apply the concept of 'Authority of the Resource' to the course to help enforce our policies. 'Authority of the Resource' is based off the understanding that desirable behaviour is more likely to occur if people understand the implications of their actions, something that can be utilized in all areas of education, not just Leave No Trace.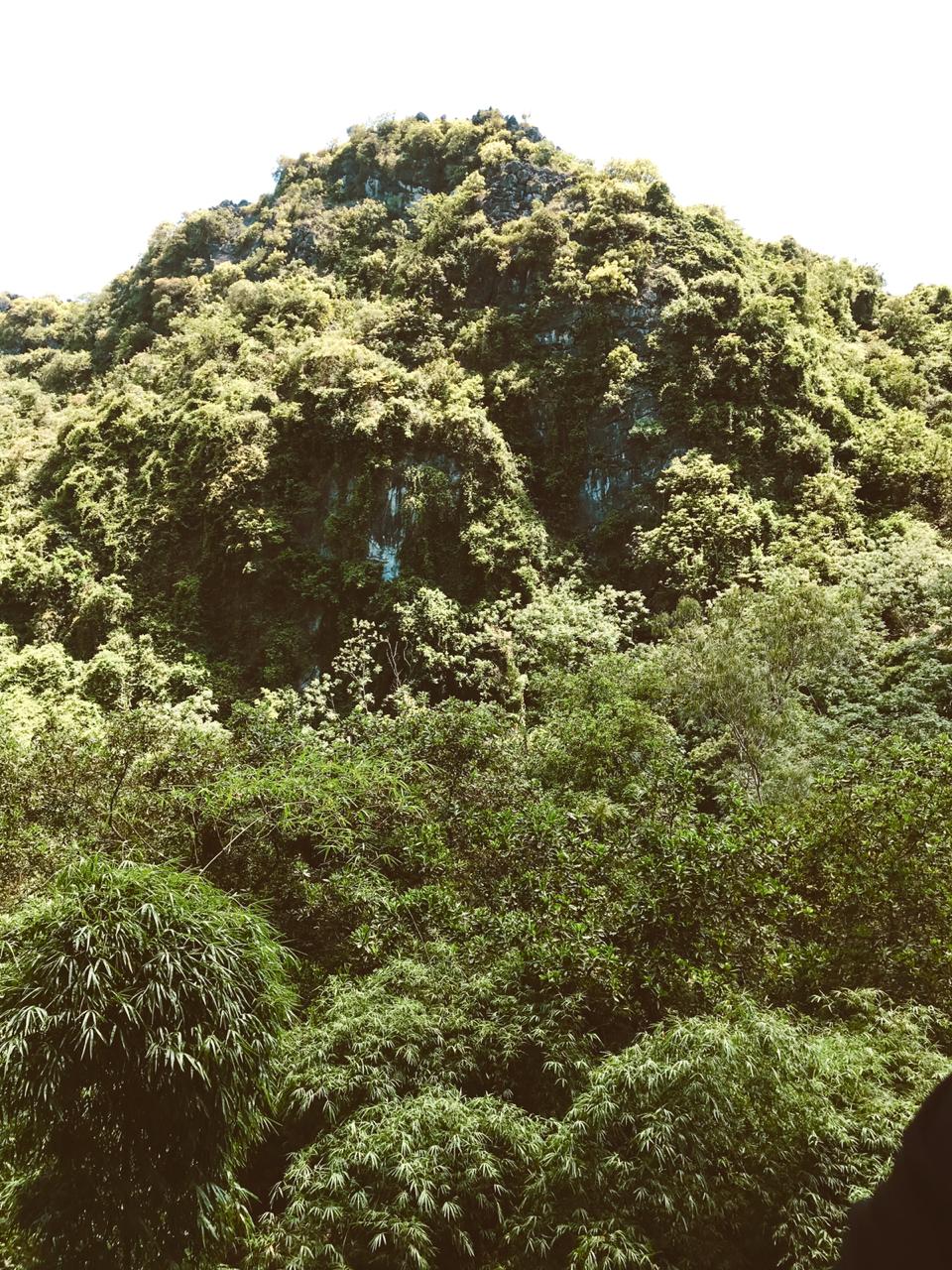 The courses ran in Vietnamese with our Leave No Trace Master Educator instructors as well as experienced Leave No Trace Trainers as co-instructors. Participants came from a variety of backgrounds that included students, teachers, outdoor educators, campsite and business owners, as well as a large cohort of scouts. These weekends were an excellent opportunity for our team to deliver a short program with a focus on Leave No Trace curriculum. There are daily flights to Quy Nhon, and Outward Bound has a shuttle service that is available from the airport and main hotels in the city.  Courses in Halong, Quang Ninh province are easily accessible via limousine from Hanoi.
With Leave No Trace being a new concept to the general public and outdoor recreators in Vietnam, our team hosted extensive pre-course communications with participants to provide participants with the tools to have a successful and enjoyable program. Looking ahead, with a diverse international staff team of Leave No Trace Master Educators, OBV will be opening up enrollments to English Leave No Trace Trainer Courses aimed at international teachers and outdoor recreators alike.
Related Posts