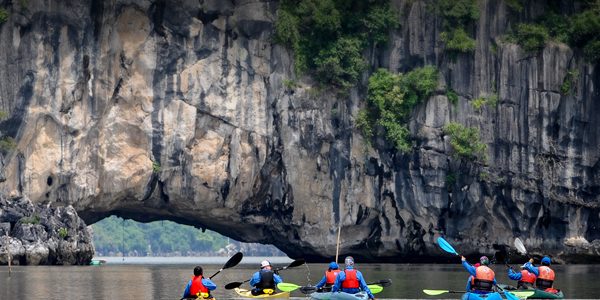 In the face of post-COVID challenges, experiential learning has emerged as one of the key educational components that prepare Vietnamese youths for future job market demands. As the leading experiential education provider with established international expertise and prestige, Outward Bound Vietnam has many stories to share.
The modern job market is going through a period of unprecedented volatility. Against that backdrop, pressing issues such as climate change, rapid automation, and uncontrolled migration also demand the labour force to secure a diverse skill set to adapt to a fast-changing market.
According to the Skills of the Future report by the World Economic Forum, there will be major changes in the job market demand in 2022. Only 52 per cent of the current skills can satisfy the future recruitment criteria.
Moreover, the post-COVID context and digitalisation accelerate global exchange but at the same time disconnect people from the real world. Under these circumstances, experiential learning provides an opportunity for youngsters to go outside, dive into nature, and build up human interaction.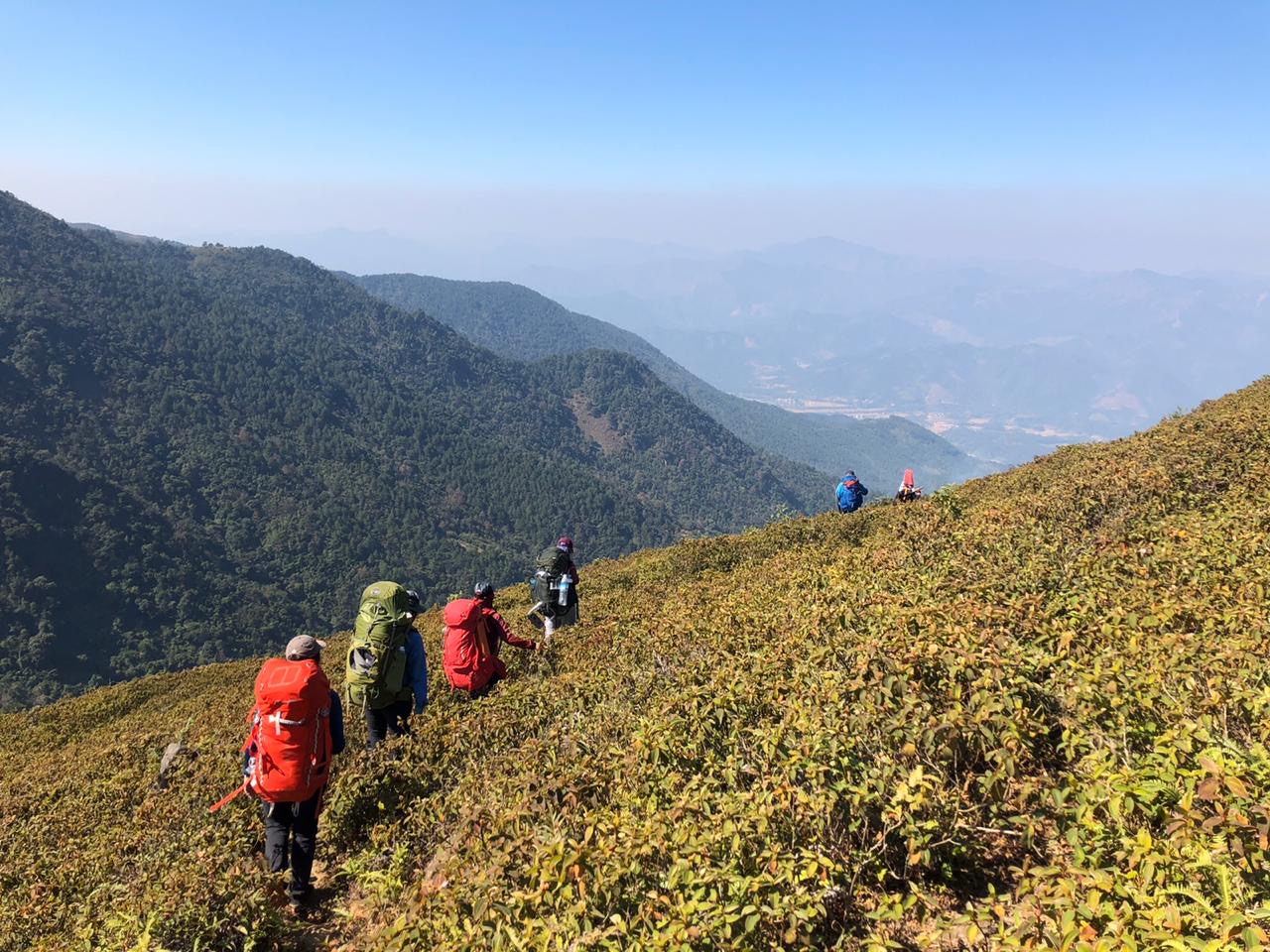 Experiential learning programmes engage students through real and tangible experiences, allow review and reflection, and identify strategies and techniques for improvement.
During experiential educational programmes, youths are allowed to explore their capabilities and the wonder of working together as a whole. From such experience, they can explore their strengths and weaknesses and develop a sense of self and the world, gaining self-confidence and self-consciousness and unlocking their potential.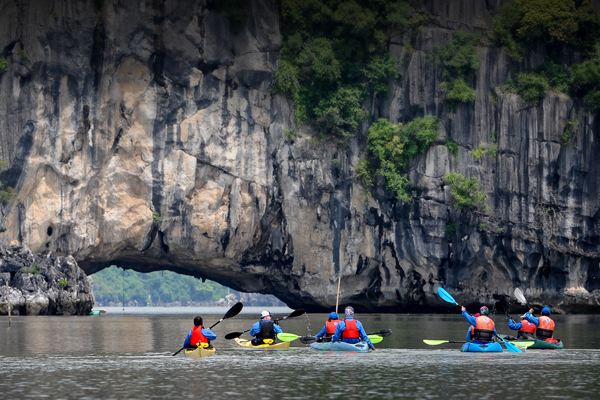 Beyond education at school, businesses are also in high need to provide their employees with experiential training programmes to embrace employees' personal development progress and strengthen the corporate spirit through collaborative activities.
The rationale behind companies' investment in experiential courses is that employees' excellence and an engaging working environment are the antecedences of dynamic innovation, which is the key to success in the developing economy of Vietnam.
Last but not least, in the Second National Cultural Congress on "Diversity and quality improvement of cultural value education activities through organising experiential activities", the government once again acknowledged and emphasised the importance of experiential learning by promoting edu-culture policies.
This evidence proves that Vietnam's education market is crying for the most cutting-edge breakthroughs that only experiential learning programmes can provide.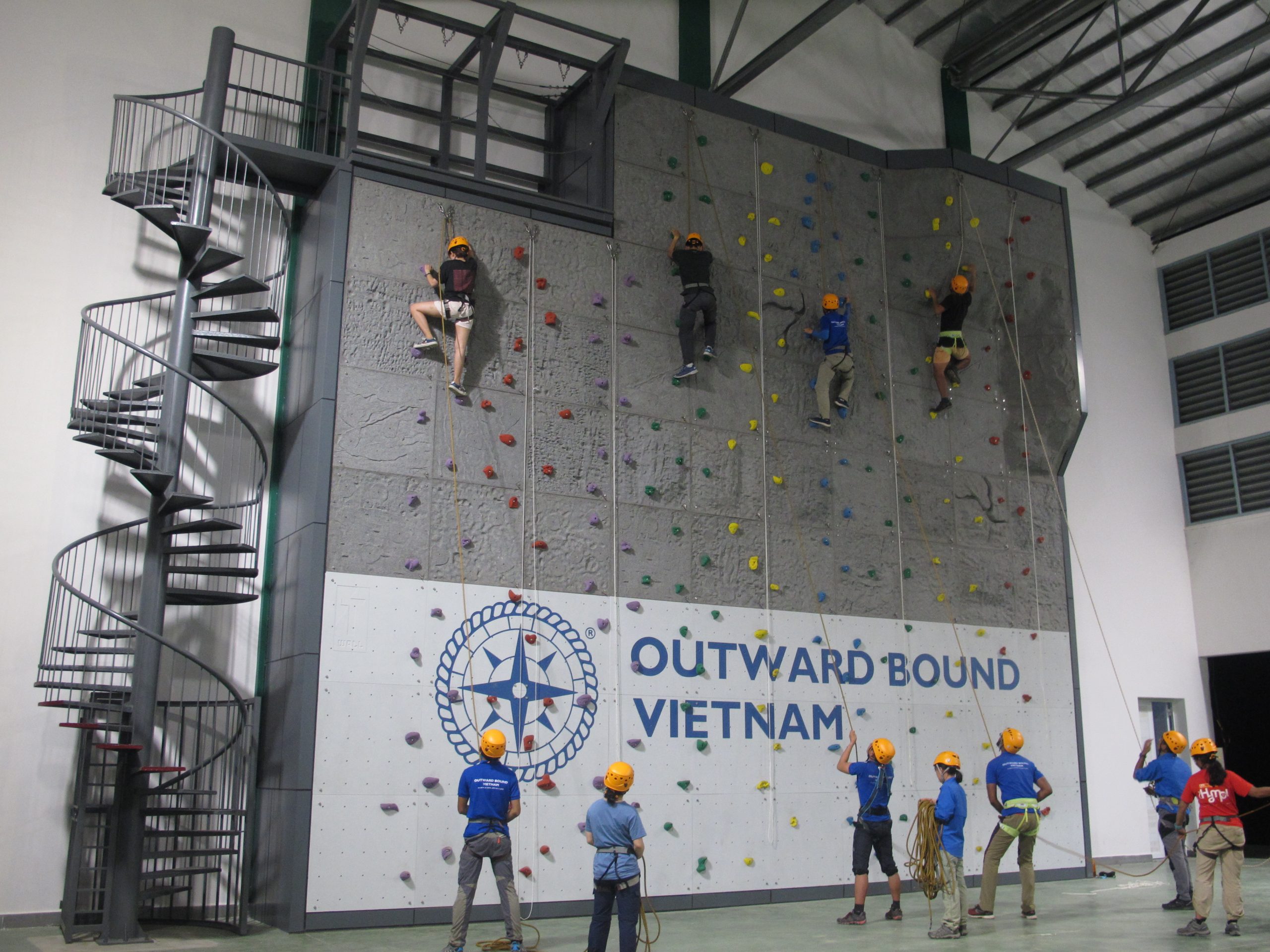 In this context, Outward Bound Vietnam is uniquely positioned to address these pressing needs given its long history, global scope, and capacity to engage at multiple levels.
Outward Bound Vietnam is a social enterprise that commenced in 2016. It is a member of the worldwide Outward Bound network of schools that operate in 37 countries and serve over 200,000 participants per year.
In Vietnam, Outward Bound Vietnam has been registered with the Department of Education and Training as an educational institution that provides life-skills programmes in the provinces of Binh Dinh and Quang Ninh.
The mission of Outward Bound is to help people recognise and develop their true potential to care for themselves, others, and the world around them through experiential learning programmes that include adventure, challenge, service, and discovery.
The empowering educational programmes provided by Outward Bound Vietnam allow participants to spend immersive time in nature in order to establish greater connections to themselves, to others, and to the natural world, and to build their personal and social resilience.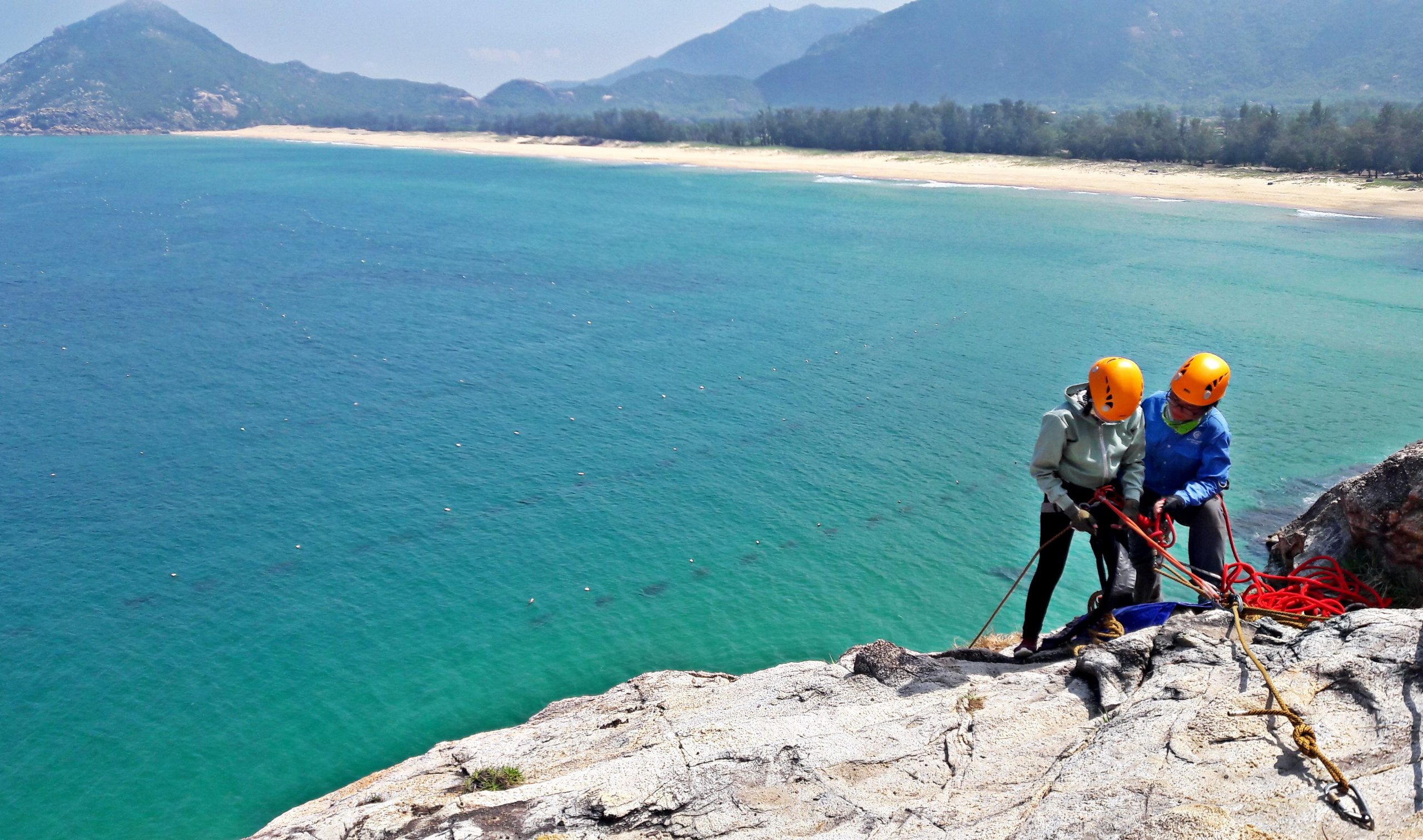 Outward Bound's innovative outdoor learning approach directly addresses the global risks identified by the World Economic Forum through the offer of a broader space for learning.
What truly sets Outward Bound Vietnam apart from other education providers is the unique commitment to ensuring excellent programme quality and safety standards. All Outward Bound Vietnam instructors are full-time staff and hold Wilderness First Aid, CPR, and lifesaving qualifications, with international standard training in relevant hard-skills areas.
They are trained to guide the participants through each activity safely while keeping an educational focus. Furthermore, as a member of the Outward Bound International network, Outward Bound Vietnam goes through a programme and safety review every two years.
Investment in experiential and life-skills education in Vietnam is expected to grow in the future, and the high-standard programmes that Outward Bound Vietnam currently provides will set the necessary benchmark for similar institutions to follow.
Related Posts