Outward Bound Vietnam (OBV) will be convening the Second Asia Regional Staff Symposium for the Outward Bound International network, from 7th to 9th February 2020, at the Outward Bound Vietnam interim basecamp and the adjacent Singapore International School, in Quang Ninh province, Halong.
This symposium continuous professional development for outdoor experiential training and will be attended by 100 delegates. Over 50 delegates are foreigners, travelling to Vietnam from more than 10 other countries, including Singapore, Japan, India, Oman, Australia, New Zealand, Croatia and other countries. OBV team will have a total participation of 35 staff and 10 board members.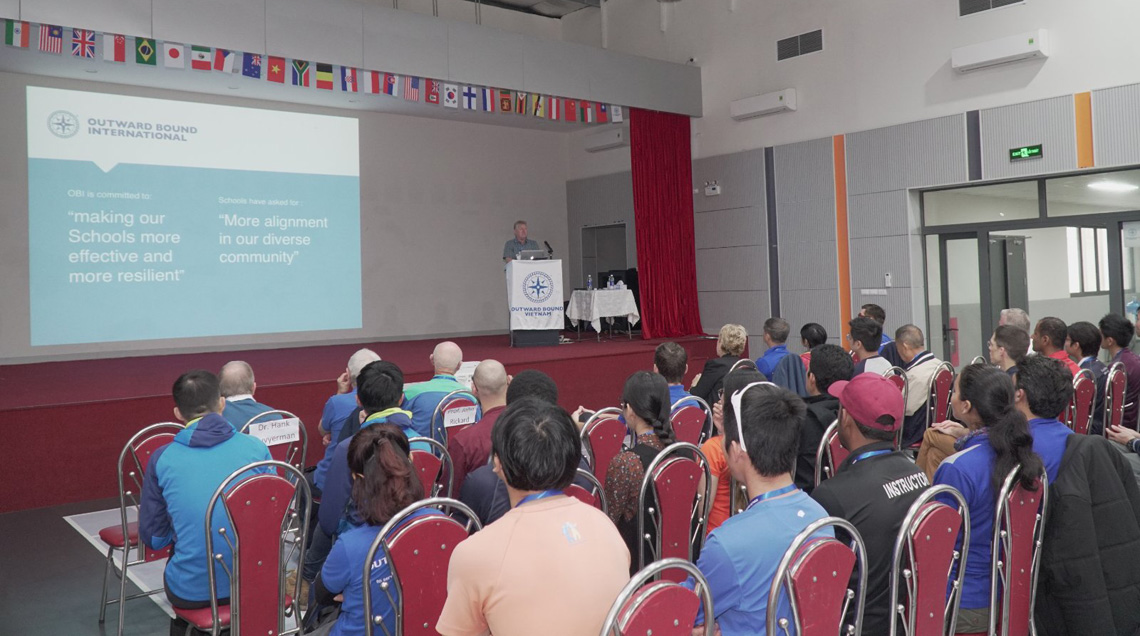 The Outward Bound Asia Regional Staff Symposium 2020 starts with participants from different countries.
This Regional Staff Symposium a biennial event, aimed at continuous professional development for outdoor education professionals within the Outward Bound network. It is hosted on a rotational basis by Outward Bound schools in the Asia region. Concurrent Regional Symposia are also being held in Mexico for the Outward Bound schools in the Americas, and in Germany for the Outward Bound schools in Europe.
Presentations during the Symposium will include safety and risk management, curriculum, facilitation and games leadership, research and evaluation of programs, and environmental education. Various outdoor adventure activities will be discussed, on top of regular Outward Bound activities. Some activities will also occur off-site, including kayaking, caving and hiking. Also, there will be opportunities for networking, further regional collaboration and partnerships.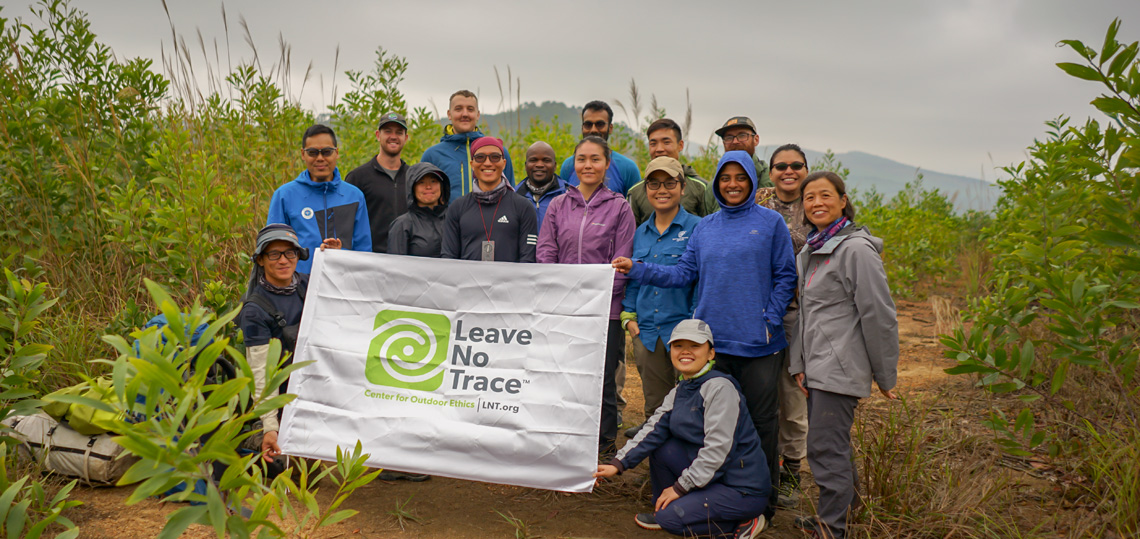 Leave No Trace course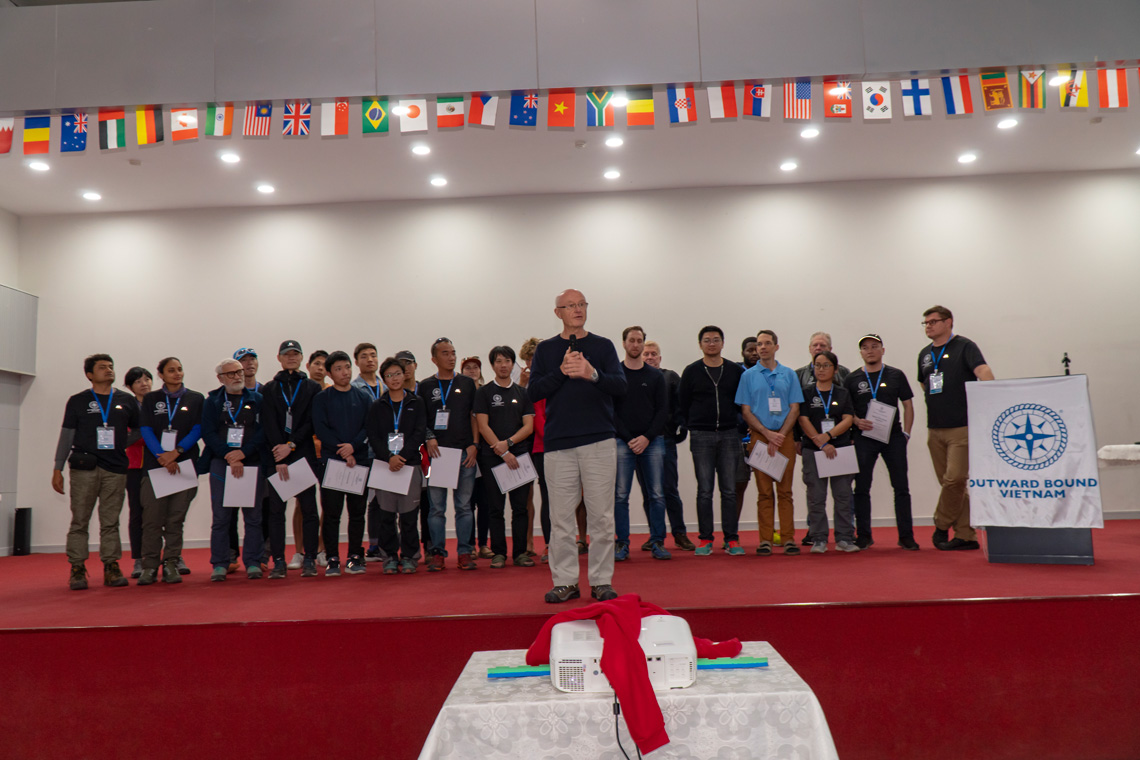 Workshop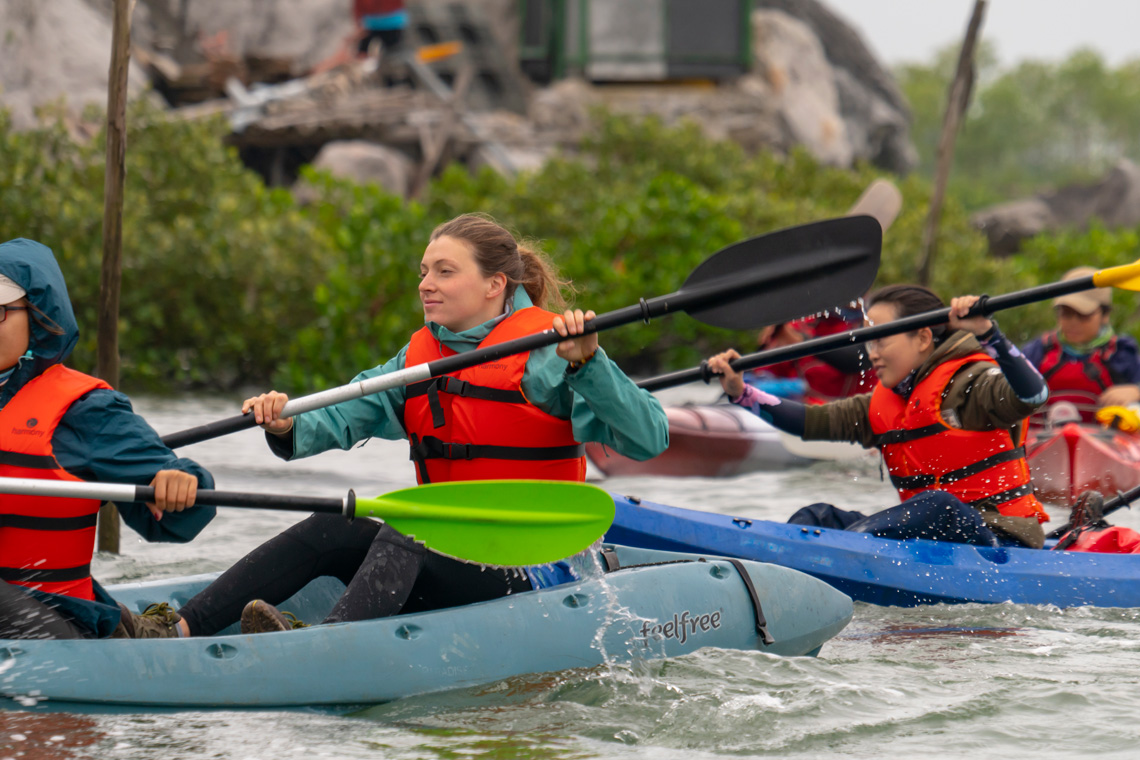 Kayaking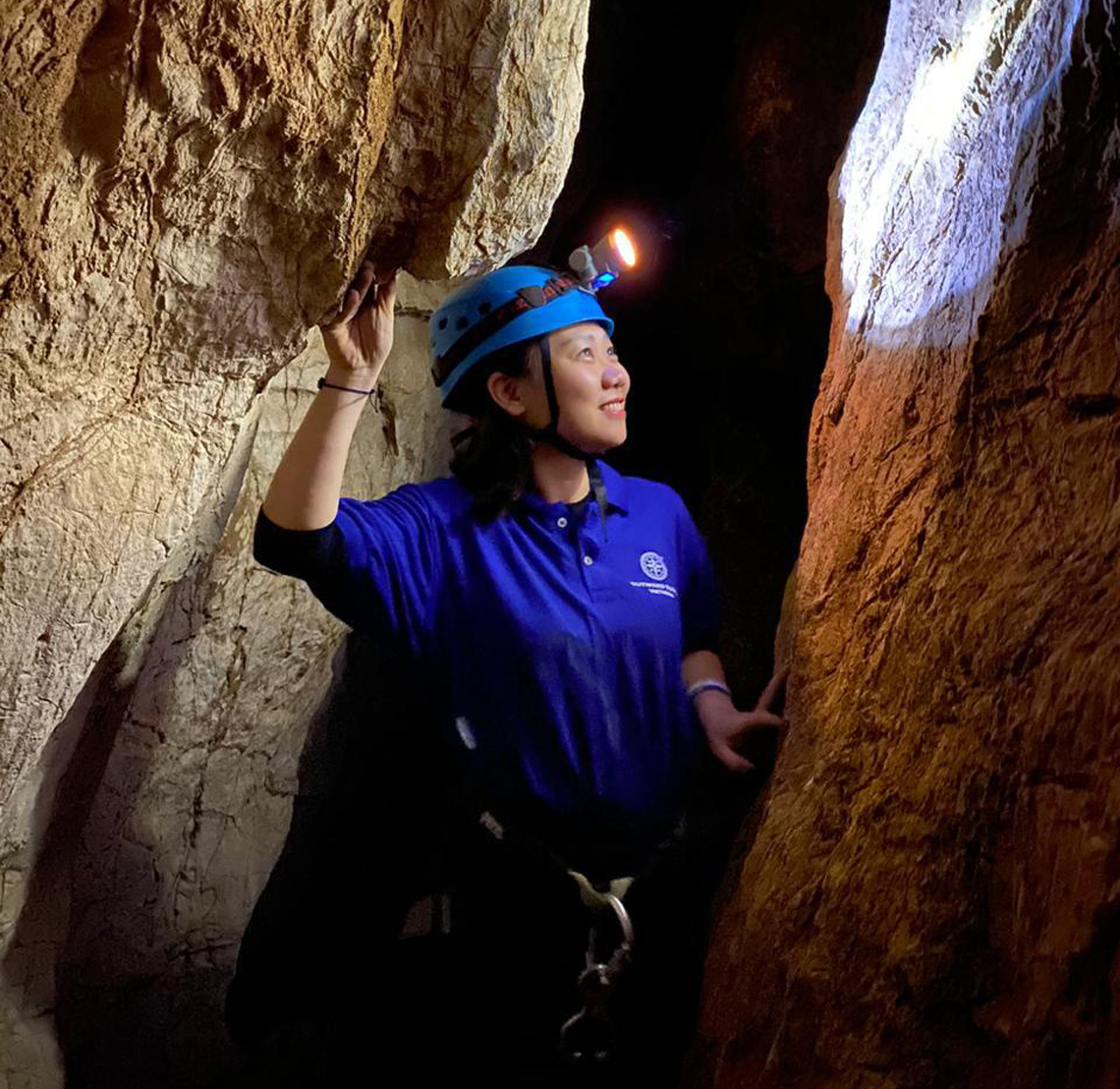 Caving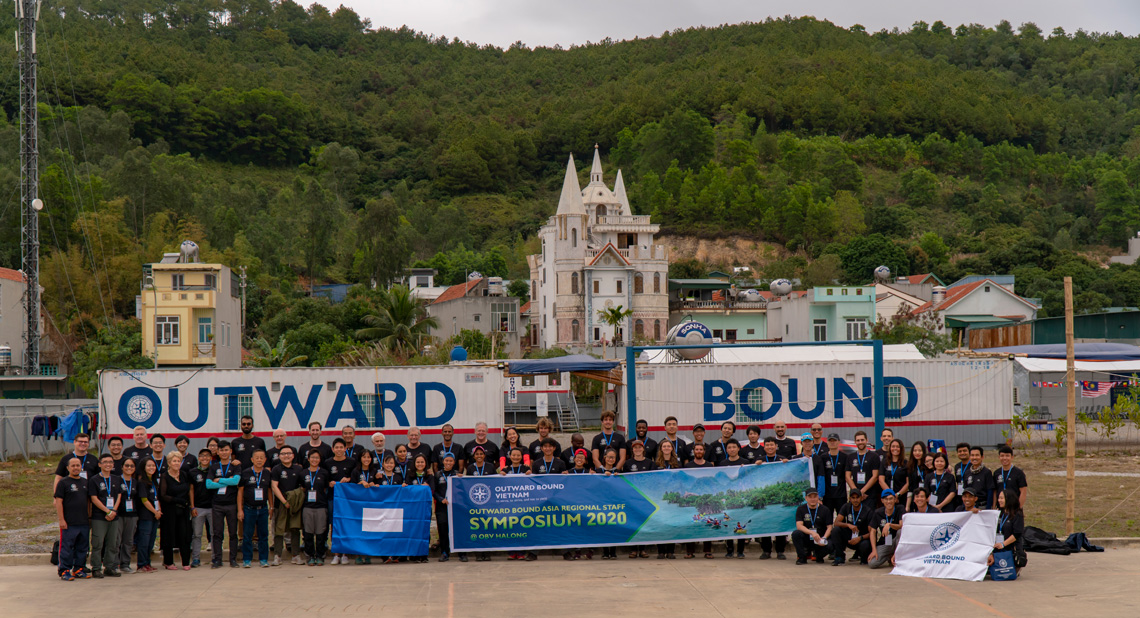 Participants come from more than 10 countries all over the world
OBV acknowledges the generous support of the Singapore International School, Halong for providing an excellent venue for this Symposium.
The press talks about us:
https://www.vir.com.vn/outward-bound-vietnam-hosts-second-asia-regional-staff-symposium-73772.html
https://baodautu.vn/outward-bound-viet-nam-to-chuc-hoi-nghi-outward-bound-chau-a-lan-thu-2-d115792.html
http://hoahoctro.vn/tin-tuc/outward-bound-viet-nam-to-chuc-hoi-nghi-outward-bound-chau-a-lan-thu-2
https://m.thanhnien.vn/giao-duc/hoi-nghi-outward-bound-chau-a-lan-thu-2-1180390.html
Related Posts