Outward bound Vietnam is proud to have received its full operating license at the Outward Bound World Conference in Oman in January 2019.
This is the culmination of a three year licensing journey, including an extensive pilot phase of courses in Binh Dinh province. A full licence from Outward bound International is a clear indication that OBV is benchmarked to global standards for outdoor learning centres.
A team of experienced Outward bound staff from around the world have spearheaded this Outward Bound licensing journey, with staff from Australia, Europe, Asia, Africa and more recently from North and South America joining us to utilise their expertise in this endeavour.
Moving forward a full licence from Outward Bound International requires OBV to offer courses to all people in Vietnam, and this includes establishing a bursary (scholarship) system to assist those that do not have the financial means to afford courses to attend.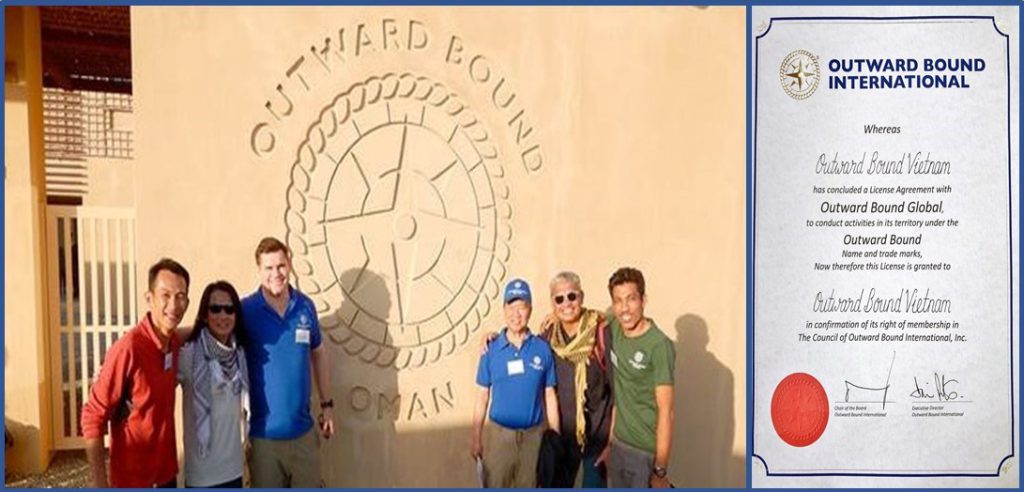 Related Posts